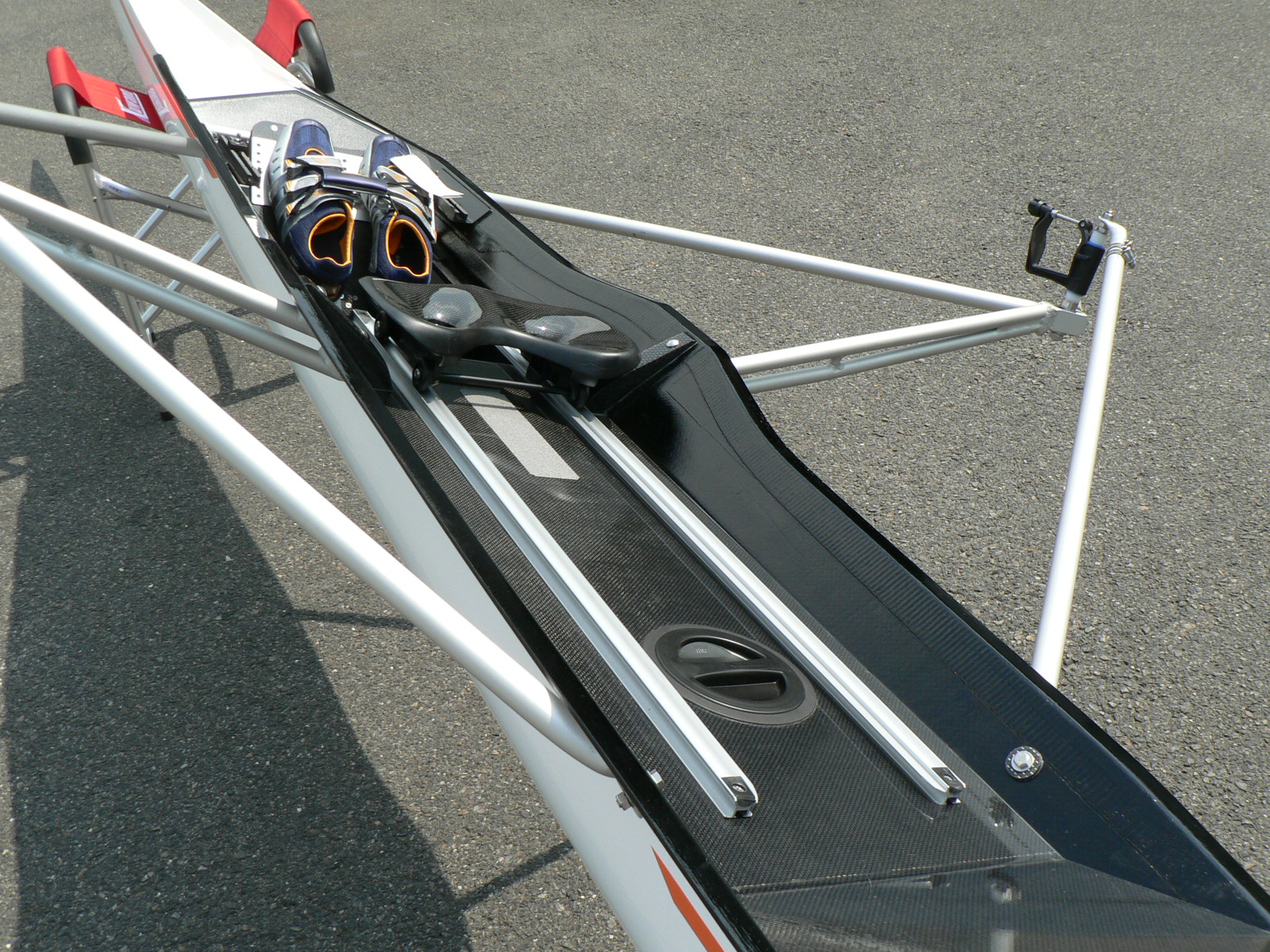 A1 Takeda Special

History of Kuwano A1 began with Takeda Special in 2007. We have developed this boat with the help of comments by Mr. Daisaku Takeda, Olympic finalists.We have an emphasis on balance of flexibility and rigidity of the boat.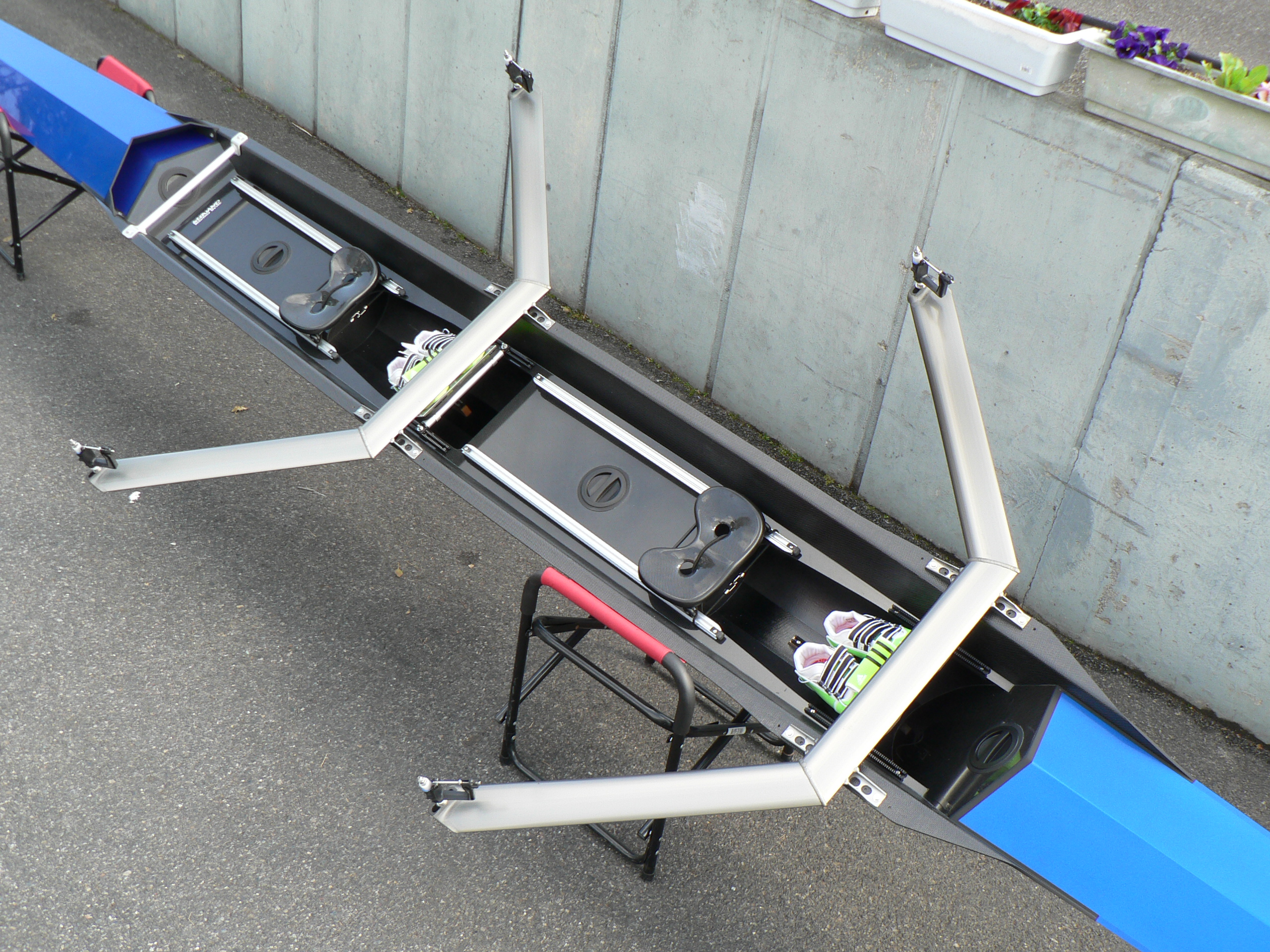 A1 Standard

Customers can customize the A1 to suit their taste.Body color, line color, rigging etc... We have confidence in the accuracy of the assembly of standard model as well.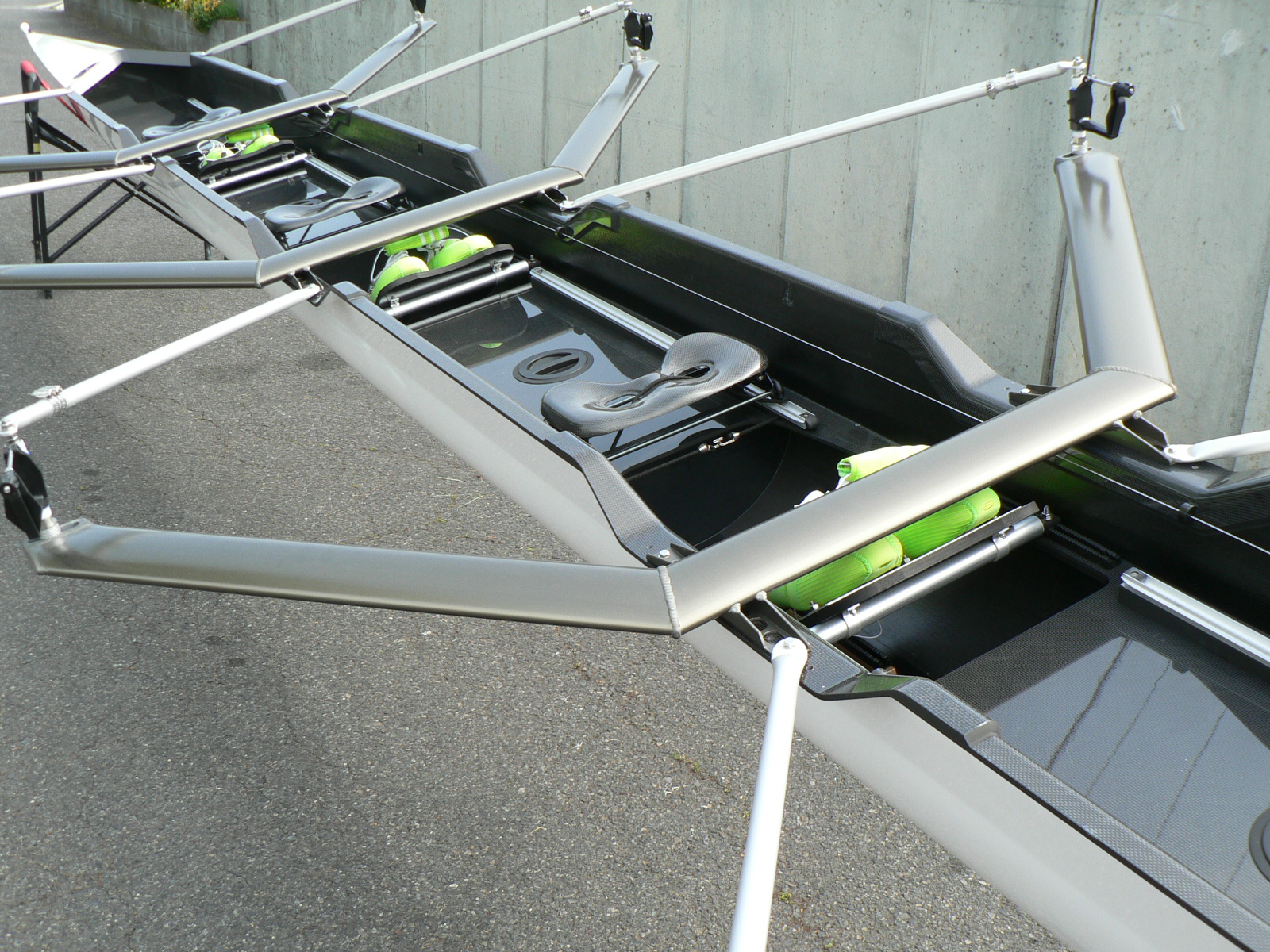 A1 2012 Japan model

Japan national team used this model in the World Rowing Junior Championships in Plovdiv, Bulgaria.
This model proved that Kuwano can build the world-class racing shells.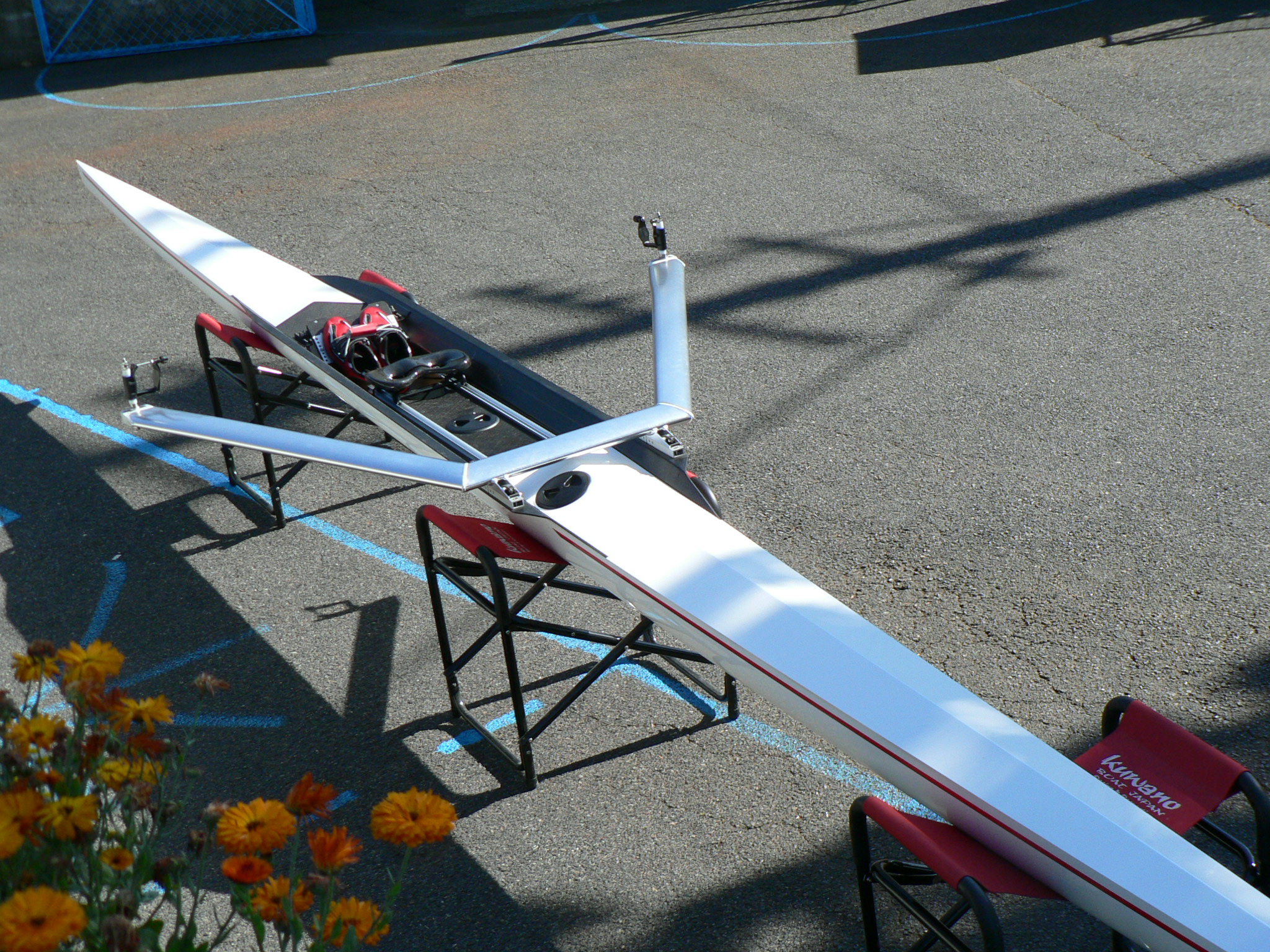 A1 Soju Special

This boat can be divided into two. It is possible for this boat to be connected in about one minute by our innovative connection method. Mr. Soju Furukawa, ex-president of Kuwano, has been traveling all over Japan to put it on the roof of the car.

Boat weight : 17kg
Carbon / Kebler / Honeycam sundwitch structure
= Boat Size =
Type
Crew weight
Length
Width
Depth
Boat weight
1X W
60kg
790.0cm
42.0cm
25.0cm
14kg
1X M
75kg
790.0cm
42.0cm
25.0cm
2X/2- W
60kg
940.0cm
44.5cm
30.0cm
27kg
2X/2- M
75kg
940.0cm
44.5cm
30.0cm
4X+ W
50-65kg
1182.0cm
51.0cm
34.5cm
53kg
4X/4- M
65-80kg
1182.0cm
51.0cm
34.5cm
52.0kg(4X)
50.0kg(4-)